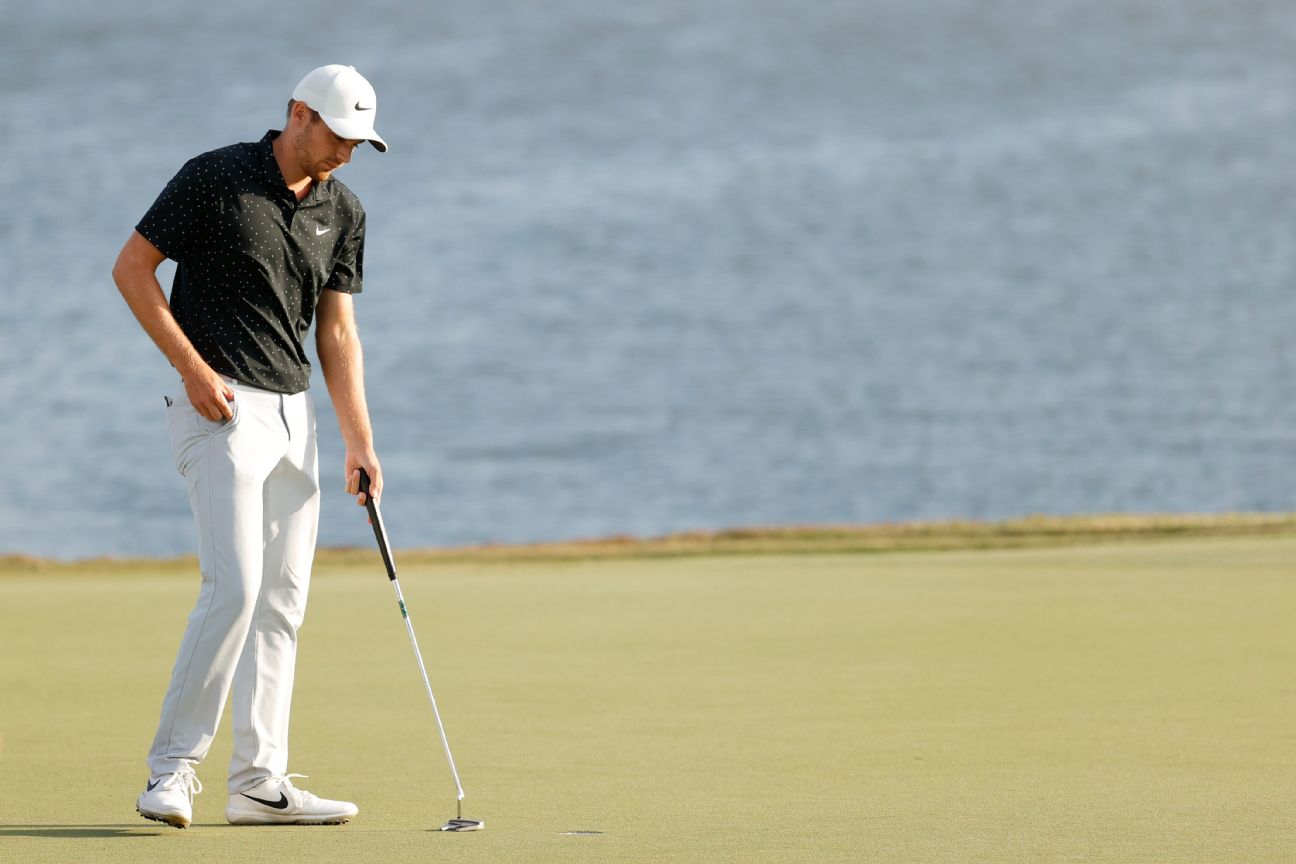 Aaron WiseFriday, he announced that he will withdraw from the Masters Tournament to concentrate on his mental health.
Wise shared the following Instagram story: "Regretfully… I am withdrawing today from The Masters," Wise wrote. "Golf can be as mental a game as it is physical. Recently, the mental aspect of it has been a struggle. While I do not take Augusta's significance lightly, I also know that I must take time to improve my mental health in order to compete at a level I'm proud of.
"This hurts, but it's necessary. We will see you all soon.
He will not be replacing him in the field, which starts Thursday and is now at 88 players.
Wise, 26, won his lone PGA Tour title at the 2018 AT&T Byron Nelson Championship en route to being PGA Tour Rookie of the Year that season.
Wise, a golfer who hasn't played Augusta National since his last trip in 2019, qualified by finishing 2022 within the top 50 on the Official World Golf Ranking to play at Augusta National. He is currently ranked 45th.
He won one match, but he didn't make it to group play at the Dell Match Play last Thursday. He had missed the cut at four of his five previous tournaments.
This report was compiled by Reuters, The Associated Press, and others.