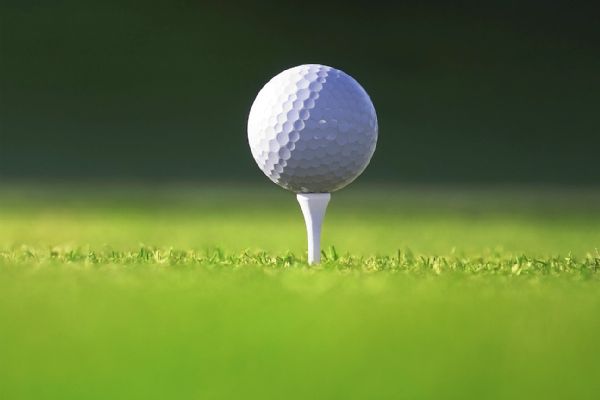 DAYTONA BEACH FL. — The Taiwan Swinging Skirts LPGA event has been cancelled by the LPGA Tour for the fourth consecutive season. This was due in part to operational issues.
The LPGA stated that the decision was reached in partnership with the Swinging Skirts Golf Foundation. This foundation has sponsored the event every year since it was first played in California in 2014.
The tournament was originally scheduled for Oct. 26-29. It was the third of four events in Asia.
The 2020 Taiwan tournament was cancelled along with other Asian events due to the COVID-19 pandemic. Issues related to travel restrictions and the pandemic caused cancellations in Taiwan over the next three years.
The Blue Bay LPGA in China was originally scheduled for two week ago. It was canceled previously for the third time. The LPGA Tour still has a tournament in Shanghai, October 2023 on its 2023 schedule. This event was canceled in each of the three previous years.
The LPGA Tour made stops in Asia earlier in the year in Thailand, Singapore, and last year in South Korea.