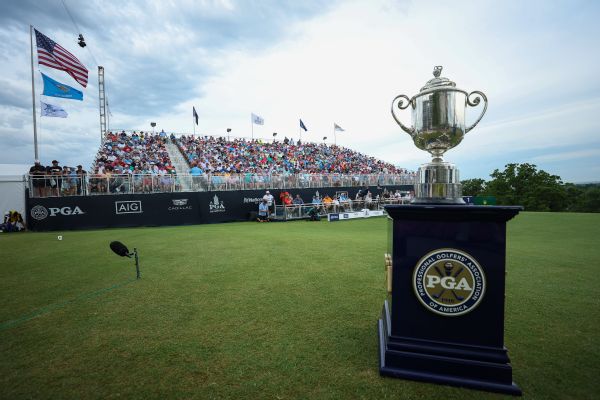 The winner of PGA Championship, which takes place in Rochester, N.Y. on September 15, will receive $3.15 Million.
The PGA of America announced its prize money Saturday at $17.5 Million. This is up from $15m last year and $500,000 less than the Masters' prize money last month.
The purses of the majors have steadily increased, but not at the rate that the PGA Tour has, which this season has 11 tournaments with prize money exceeding $20 million. LIV Golf awards $20 million to each individual winner at all of its events.
The prize money for two other majors has yet to be announced.