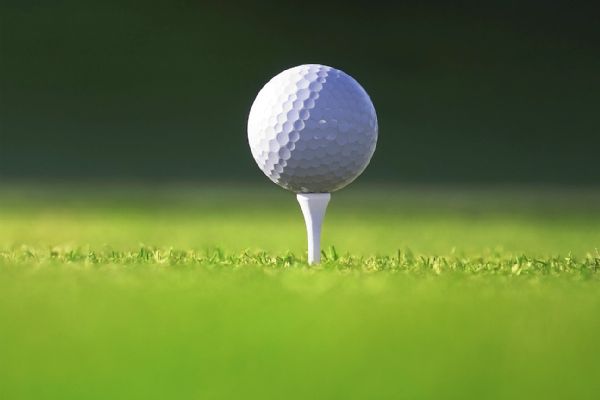 The LPGA Tour is returning to Malaysia and restoring what could've been another gap in Asia swing.
The Maybank Championship will take place at Kuala Lumpur Golf and Country Club from Oct 26-29, to fill the void left by the cancellation of the Taiwan Swinging Skirts LPGA. The Maybank Championship will feature a field of 78 players and a $3,000,000 purse.
From 2016 to 2019, the Maybank Championship was an Asian Tour and European Tour event. It was then cancelled due to the COVID-19 pandemic.
The LPGA Tour played previously the Sime Darby LPGA Malaysia Kuala Lumpur in 2010 and then ended in 2017.
Mollie Marcoux Samaan, LPGA commissioner Mollie Marcoux Samaan stated that Maybank and the LPGA share values about empowering women and making them more valuable partners in this region.
The Maybank Championship would allow at least three weeks of Asia swing in October. This would take the tour from South Korea to Malaysia to Japan, before it wraps in Florida. An event in Shanghai is still on the schedule.
The LPGA had to cancel the Blue Bay LPGA on Hainan Island, China earlier this year. This canceled one week of its three-week Asia swing.