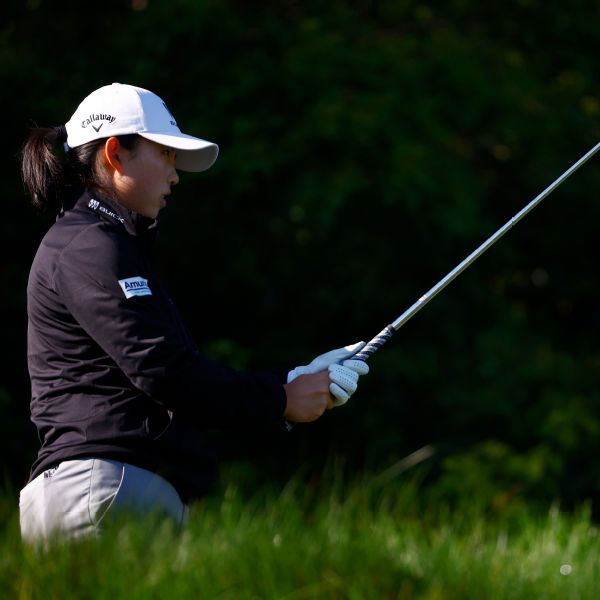 PALOS VERDES ESTATES – Ruoning Yin played the lowest round of her LPGA Tour season, a 7 under 64 on Friday to share the 36 hole lead with Hyo Yoo Kim at DIO Implant LA Open.
Yin, a 20year-old Chinese woman, finished her second year on LPGA Tour with a 3-under 32 score and four birdies in a 5-hole stretch at Palos Verdes. She posted a round total of 10-under 132.
Yin's best LPGA result, a tie for fourth at last year's Dana Open was her only top-10 finish.
Kim, who has five career victories, includes a major at Evian Championship 2014. In 2014, she shot her second straight 5-under-66. Through two rounds, she made just one bogey.
Nasa Hataoka (66), was one shot behind Maude-Aimee Leblanc 67, was two shots behind, and Lilia Vu (67) and Megan Khang (three shots) were three shots back.
Monday qualifier Mi Hyang Lee struggled to a 3over 74 and was seven back.