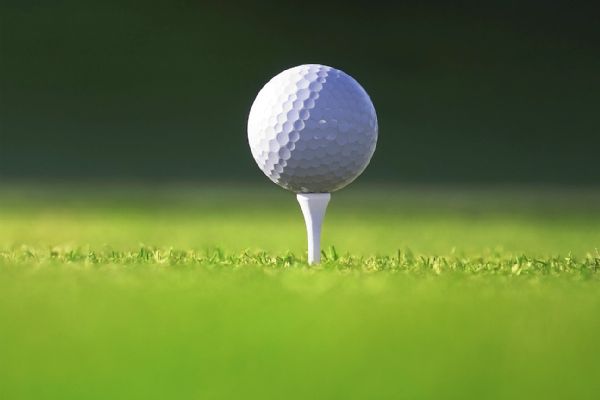 GRAND BLANC (Mich.) Steve StrickerHe won The Ally Challenge at Warwick Hills on Sunday, his second PGA Tour Champions win of the season and ninth overall.
Stricker, 55, closed with a 5-under-67. He rebounded from a bogey at the 12th with four straight birdsies. This was a one-stroke win over Brett Quigley.
I didn't play that well in the beginning and I told them. [wife/caddie]Nicki, Im like Weve just got gotta be patient and just keep plugging ahead, Stricker said. It was a different day. It was windy and it was a little harder.
Then, I had the stretch of four holes in which I made four consecutively and that was the difference. I just kept plugging.
Stricker was the winner after a Madison, Wisconsin player. Jerry KellyHe helped him with his placing.
Stricker stated, Its time he helped me. You know what, I help him all of the time. He and Nicki took me to the putting green after my first round. They noticed that I didnt putt well the first round, and they corrected a few things. Jerry was quick to help me. He is as familiar with my putting strokes as I am, so we both help each other. This time he was there for me. He is my hero. It was like a miracle and I was running.
Stricker also won the major Regions Tradition award in May in Alabama.
Quigley was able to finish with a 68.
Jeff MaggertAfter a 65, was third at 13 under.
Second round leader Scott Dunlap(71) Padraig Harrington(66) tied fourth at 12 under. Harrington won last weeks Dicks Sporting Goods Open in upstate New York.