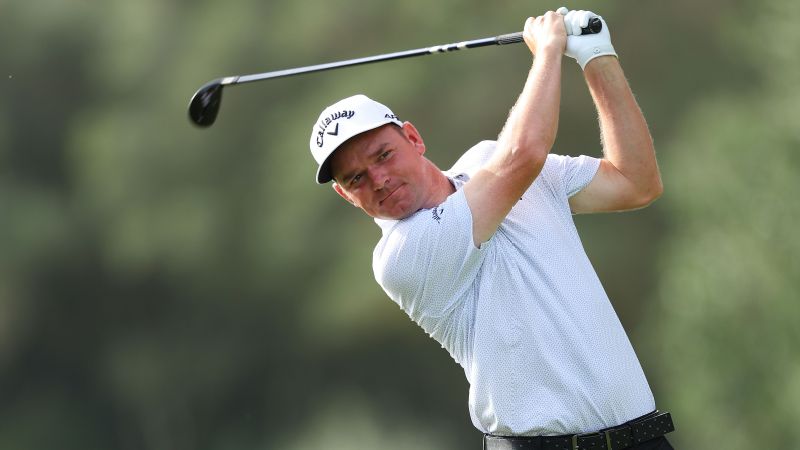 Halfway through the Mallorca Open, Dale Whitnell held a one-stroke advantage after shooting 8-under63 on Friday to match the course record of fellow Englishman Marcus Armitage.
Whitnell finished the week with six birdies and an eagle at the par-5 11th green to move to the top on the leaderboard at Son Muntaner Golf Club.
Whitnell said, Its slightly softer today, and the wind wasnt quite as strong this morning so you could be more aggressive, I just got a few putts more to the hole and a few more dropped.
Ryan Fox impressed with his 7-under 64 to sit one shot behind going into the weekend.
Maximilian Kieffer and Hugo Leon were the three shots back.
Armitage, who set the course record for 3-over 74, fell five shots short of Whitnells pace on the following day.