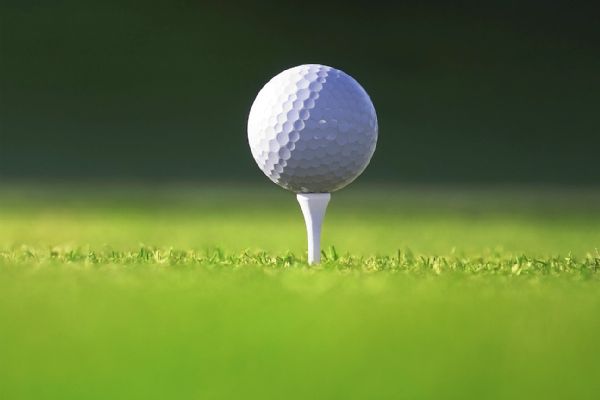 RIO GRANDE (Puerto Rico) — Luis Carrera from Mexico was bogey-free Friday at Grand Reserve, giving him a one shot lead heading into the weekend of Latin America Amateur Championship.
Mateo Fernandez de Oliveira from Argentina was among those who missed a playoff last year by one shot in the tournament. He also had a score of 67 and was one behind.
The winner will be invited to the Masters in April and the U.S. Open, June, among other exemptions.
Carrera, a senior student at Central Florida, said that he was inspired in part by Alvaro Ortizs win in Latin America Amateur 2019 and would love nothing better than to give Mexico another title.
The cut was at 147.
Aaron Jarvis, Cayman Islands defending champion, had a 70. He was eight shots behind. After two rounds, there were only eight players within five shots of Jarvis.
Julian Perico, Peru, had the lowest round at 64 and was two shots behind Carrera.
Mateo Fuenmayor from Colombia was the 18-hole leader at 6-under66 and was followed by a 77. He was nine shots behind.